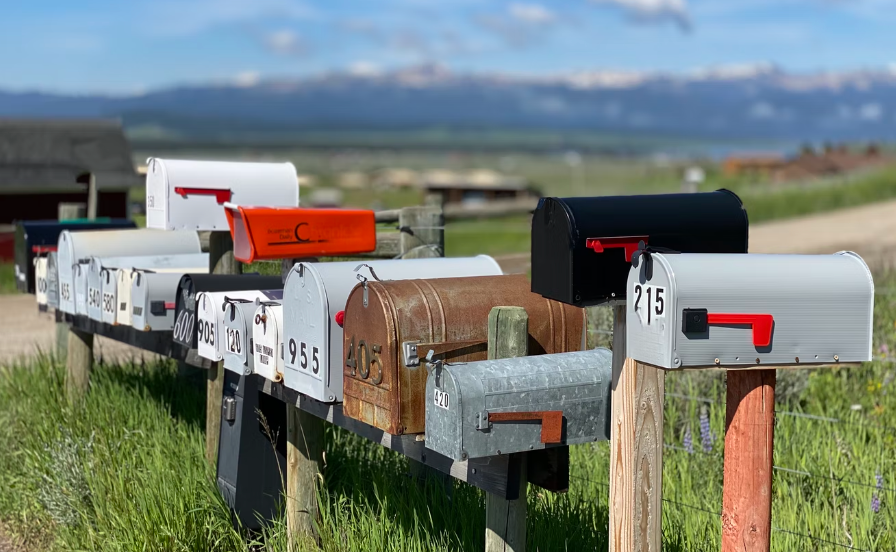 There are many places where you can get your knife sharpened. But they are not created equal. So, here's a list of some of the best places to get your knives sharpened near me.
Local shop
If you need a professional knife sharpener, there may be several options available to you. You can find a local shop with a reputation for high quality service by asking around at your local grocery store or hardware store. Or, you can make a search online for service providers near you. Be ready to wait. These stores often require multiple trips. 
Hardware store
If you prefer to do business with a brick and mortar store, then you should check out your local hardware store. They will usually offer a wide range of tools and equipment, as well as a selection of different brands. In addition, they will often know of or provide access to sharpeners in your area. Be ready to be without knives for a week or more in many cases.
By mail
As services have become increasingly driven by the internet knife sharpening has also become available online. These are specialty services that often focus only on kitchen knife sharpening. Because it's by mail, all the benefits of online ordering and delivery you've come to expect over the last years are also available for your kitchen knives. Consider services like our very own here where we even offer loaner knives to have while yours are serviced.