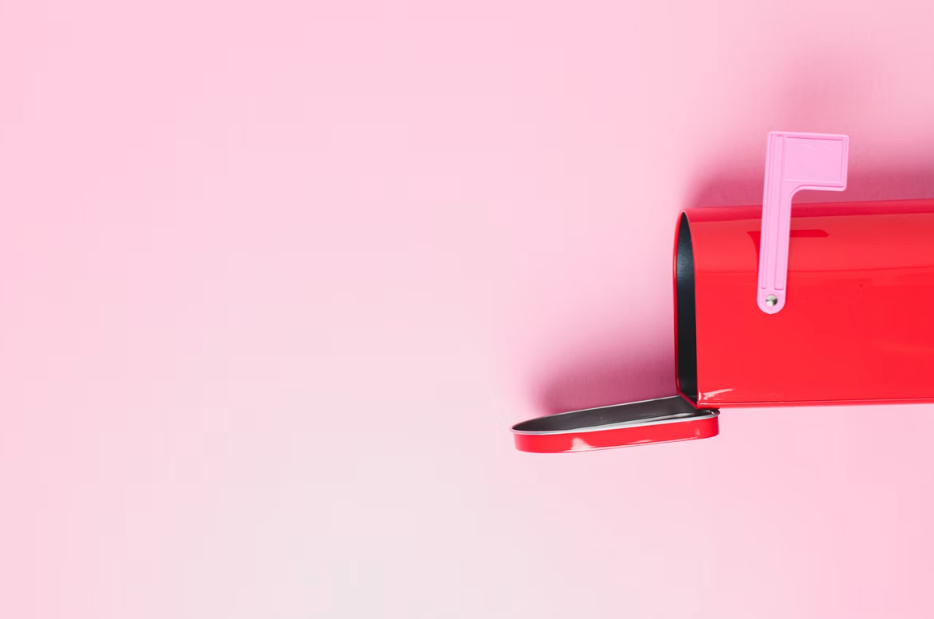 Need your kitchen knives sharpened?
Dull kitchen knives are a pain in the neck. They're difficult to use, they can be dangerous, and they can make cooking a real chore. But don't worry, we can help!
At Vivront, we offer professional knife sharpening services in Minneapolis, Edina, Saint Louis Park, Minnetonka, Chicago, Los Angeles, New York and surrounding areas by way of magic mailing kits and the postal service. We use state-of-the-art equipment and techniques to ensure that your knives are sharpened to Vivront's high standards.
Here's how it works:
Order your sharpening kit online. We'll send you everything you need to safely and securely ship your knives to us. 
Pack your knives and drop them in the mail. We'll even include a prepaid shipping label. (or drop them of if you're near the shop)
We'll sharpen your knives within 24 hours of arrival.
We'll ship your sharpened knives back to you via priority mail. (or pick them up if you're near the shop.)
It's that easy! And best of all, our sharpening services are affordable and convenient. So why wait? Order your sharpening kit today and get your knives back to their sharp, factory-new selves!
Here are some of the benefits of having your knives sharpened by Vivront:
Sharper knives are safer. Dull knives are more likely to slip and cause injuries. They're not real predictable. 
Sharper knives are easier to use. They require less force to cut, which can save you time and energy in the kitchen.
Sharper knives are more versatile. They can be used for a wider variety of tasks, from chopping vegetables to slicing meat.
Sharper knives last longer. When you sharpen your knives regularly, you're helping to extend their lifespan.
So what are you waiting for? Order your magic sharpening kit today and get your knives back to their sharp, factory-new edges!
Interested in the sharpening process? Let us know! We'd be happy to answer any questions you have.
Visit our website at vivront.com to learn more about our knife sharpening services.