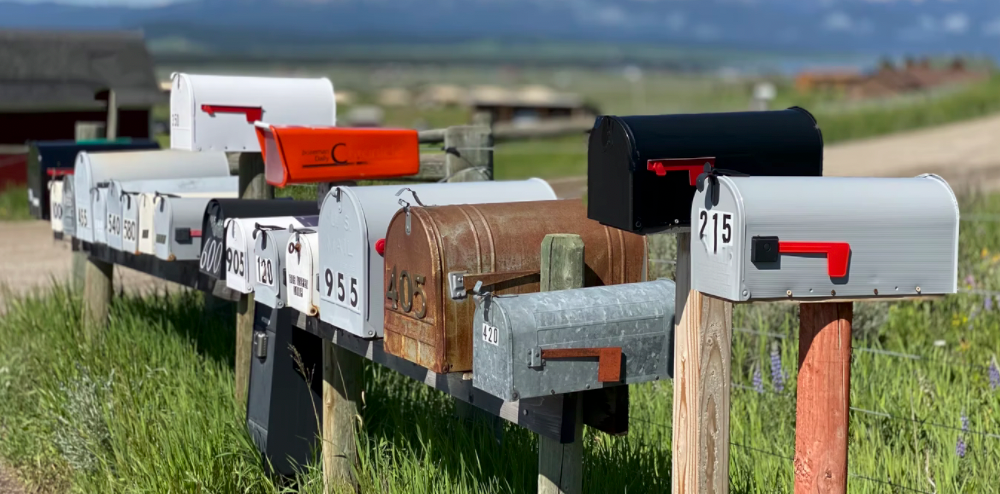 Mail 📬
Receive your secure knife shipping package in 1-3 days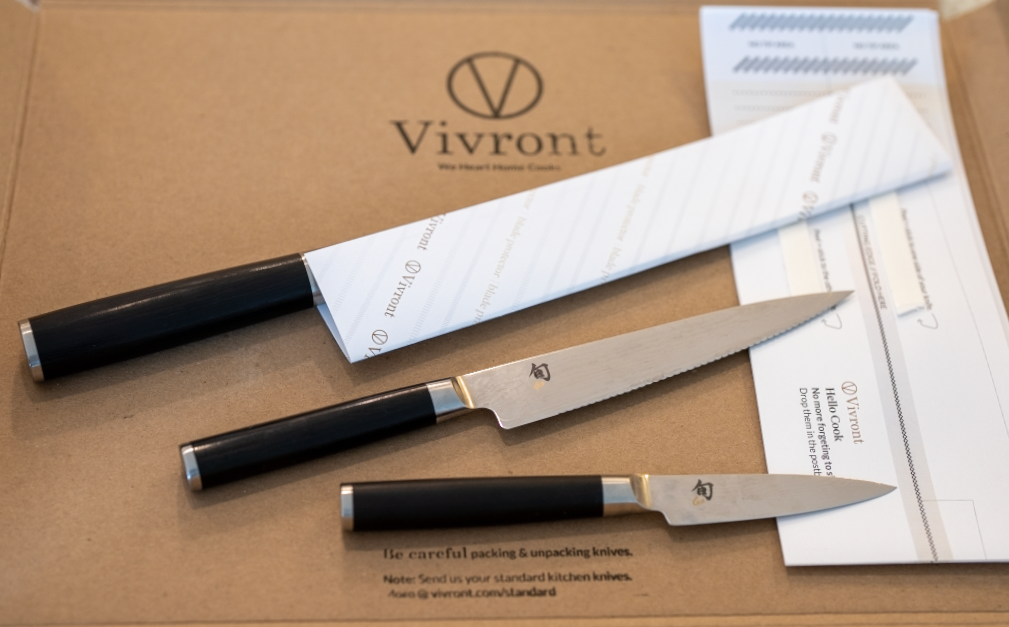 Fill 🔪
Pack your knives, materials included, and drop them back in the mail.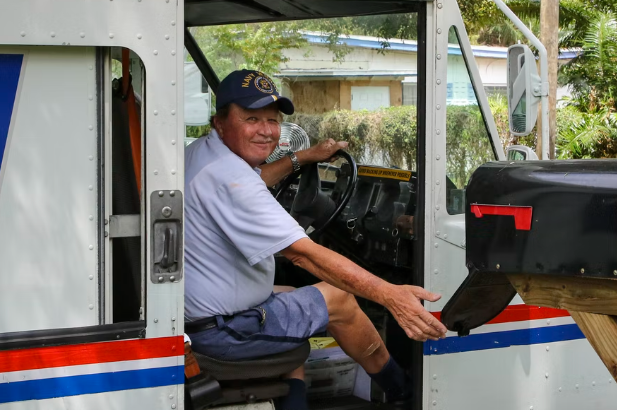 Mail 📬
Your package arrives at our shop in 1-3 days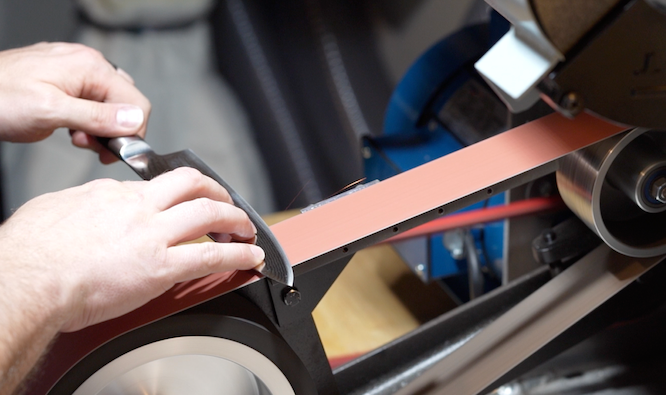 Service 🔪
Our team repairs, sharpens and returns your knives, ASAP.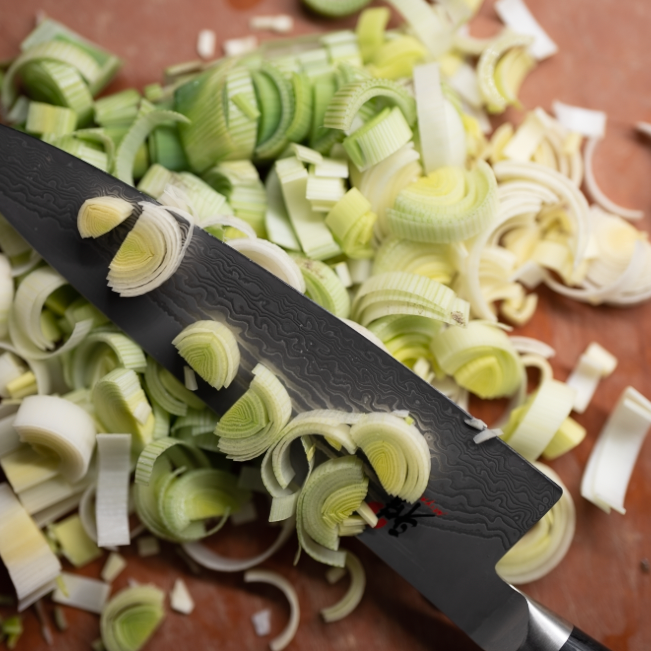 Enjoy 🎉
More delightfully and expertly prepare food for your friends and family with your sharp knives (1-3 days).
Shipping Map
Shipping to the continental United States via USPS, Priority Mail.
Timely Shipping
Knives ship each direction in 1-3 days.
Our 24 hour turn around is often sameday. Things slow on the weekend given the Post Office is closed. We resume shipping as soon as the Post Office opens the next week.
Order before 1PM Central for same day shipping.
Delivery times are based on Post Office (an amazing institution founded by Ben Franklin and sending humans to every address in the US every day) estimates above.
Safe Shipping
We follow section 443 of the USPS Publication 5. Secure outer packaging in a strong custom container is included. Inner packaging is also provided that creates additional cushion. No marking that indicates the contents are placed on the outside of the mailpiece. 👍
What's next?

Great question, order your knives sharpened to receive a sharpening package in the mail. We'll pay for shipping, insure and track them in transit and turn them around sharp!

Or, at minimum, join our email list via the footer on this page!

It's nice to meet you.
"My husband was so impressed. We waited way to long to do this, lol. Thanks again."
—Paula
Are Pull Through Sharpeners Bad?
Four reasons to NOT use a pull through household knife sharpener on your dull knives as your best knife sharpener (including if it's an electric knife sharpener):
1. The sharpener bits become rounded and then round the edge of your knives. Rounded cutting edges equal duller kitchen knives.
2. The very tip of your cutting edge runs into the blunt sharpening material making a strong burr (essential to sharpening) nearly impossible to create.
3. Thin and sharp blades cut best. Pull through sharpeners can't maintain thin blades. Rather, blades become thicker as the cutting edge moves toward the spine with each use.
4. For the majority of users, pull through knife sharpeners ruin the profile along the cutting edge at the heel or the tip of the blade by creating dips or flat spots inadvertantly.