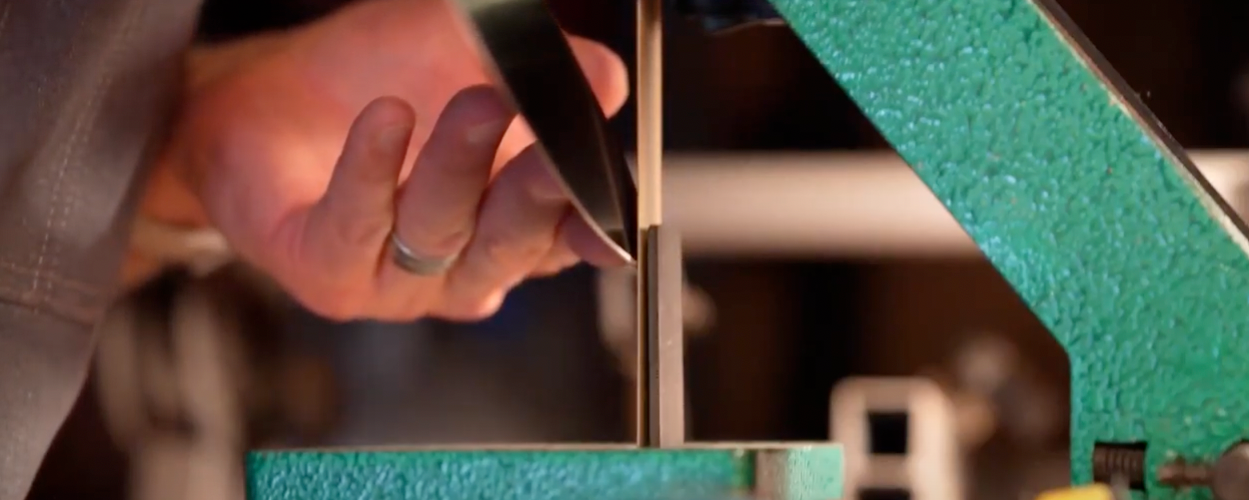 It can be a tricky sport, scrolling youtube, looking for introductions to knife sharpening, or any topic really. The trick comes in weeding through the numerous results and evaluating good content for its richness, helpfulness and its ability to get to the point, usually in short videos. 
Here are two online knife sharpening videos we think do a great job. 
The first is from the team at Serious Eats. It starts with the difference between honing and sharpening. Then Kenji Lopez-Alt shows his process for whetstone sharpening. That's a lot of goodness in 2:49. 
The next one comes from the team at Bon Appetit. It's longer, 18:00, but more full of personality and whetstone tips along the way. Thanks Brad!
If you're like us, learning new things is a rush. Yet, we were not prepared for how long it'd take to learn to sharpen and sharpen well. It takes more than the occasional 2-3 times a year to get good at knife sharpening.
Consider using this very browser to actually sharpen your knives online. Vivront.com is an online knife sharpener near you, in your mailbox. Order your knife shipping package today. We'll have it out to you pronto. Pack your knives and ship 'em off... they'll return swiftly and they'll be sharp too. Learn more.
Here are a few examples of tools in our shop in action.