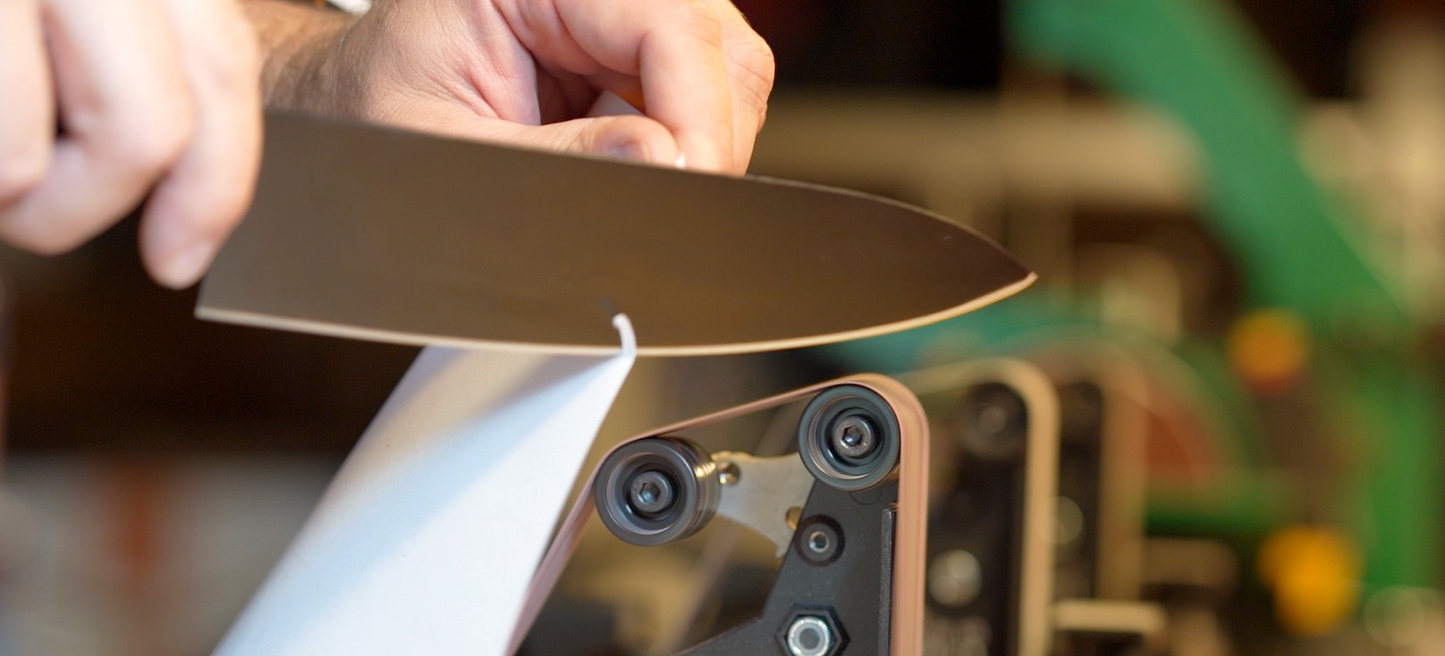 Hey, we do that. :)
Remembering to sharpen your knives or bring them to the sharpener, if you can find one nearby, can be quite a trick. It can take months after your knives are dull to actually get to the sharpener on a weekend, or during business hours. It's OK. We had the same trouble remembering. We'd go a year, or years, between sharpening until we made it the sharpener again. Then, we'd hassle with our schedules to run the pick up errand. 
So, we thought about it and decided to see if we could make sharpening your knives from your home really easy. That's it. We're not a DIY sharpener that you have to pick, learn and try to remember how to use in 6 months. We're a mail in kitchen knife sharpening service.
That's right, use your postbox. It's nearby. The USPS will do the logistics work for us and we'll get you your kitchen knives sharp and back to your door ASAP. 
Let's get you started. Order your knives sharp by our sharpening team via the internet at Vivront.com.