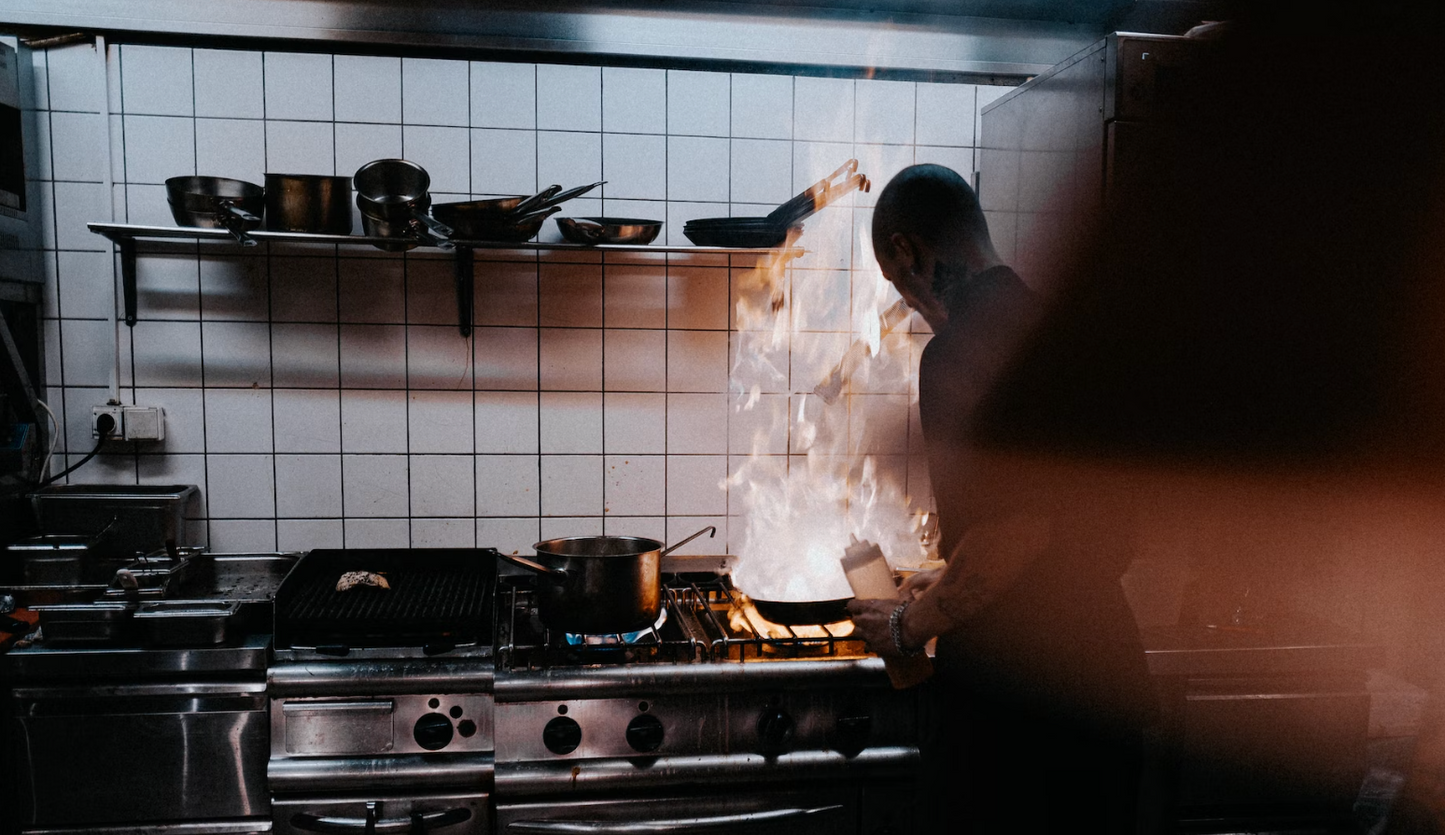 A Restaurant Knife Sharpening Service Near Me

Choose a knife sharpener near me.
If you own a restaurant, you may need to make sure your knives are properly sharpened. Your team will save time and prep faster. You'll reduce the risk of unpredictable knives in your kitchen. And you'll find the delight that can be found in sharp knives.
This will help ensure that your customers receive safe food every day. Also, consider investing in a professional knife sharpener who can sharpen your knives quickly and efficiently. One that's easy to use and has set up a knife sharpening service for restaurants to save time would be preferable. Maybe it's even service through the mail. 
Getting knives sharpened is a hassle. Who as time for that? 
Not to worry. Just order them sharp through the mail. Save time and money. Keep your team in the kitchen preparing and delivering product, not on the road running errands. Consider it a perk for your team's own knives, be them bread or chef or extra special. Knife sharpening services are a way to care for your team and make work easier and more enjoyable. 
Vivront.com is the knife sharpener near you, in your mailbox. 
Start your order for 4-10 knives today. We'll have them on the way via Priority Mail.