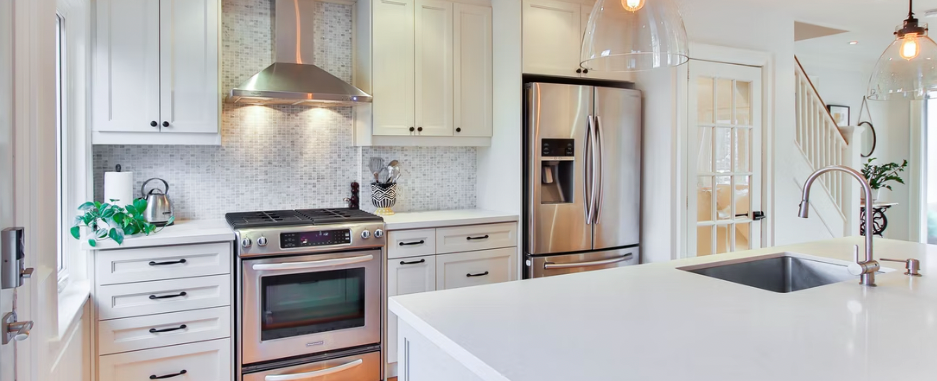 Finding a knife sharpening near me

A knife sharpener in your mailbox? It doesn't get more "near me."
Who needs to go to stores any more?
It's so true. No one needs to go to the store. Plus, the years since 2020 have proven it all the more. Services, even local ones, deliver overnight, same day and sometimes in just a few hours - often for less than a few dollars. And, we can order from our phones.
So, what can't we get shipped to the house? How about a sharpened knife?
Few of us can find a knife sharpening store "near me"? Where are all the sharpeners near me? There are only so many and the country is large. And if we do find one, it's seldom the local errand that seems worth the time. Knives keep becoming dull knives across America. ~90% of Americans leave chef knives to go dull, along with the knives in the set. There must be a better way. It's post 2020 afterall. Can we order a sharpening service with our thumbs?
Do you offer knife sharpening services via the internet? We do.
Use your phone or computer to order your knives sharpened
Skip the store. You can have sharp kitchen knives without leaving home, without buying new ones and without tossing yours in the trash. Save the landfill! Simply purchase sharpening from the vivront.com website - an online kitchen knife sharpener. You'll realize the timesaving benefits of our mail in knife sharpening service. There is no need to come to the local store in person. Access sharp knives with a few clicks. We even have apple and google pay if you'd like.
Fill the package with it arrives
We'll ship you empty packaging as the first step. Simply fill it up with your dull knives - including serrated knives, kitchen scissors, pocket knives and hunting knives. Clear instructions for packing your knives and the supplies for doing so are inside. Stick the prepaid shipping label on your package. Drop it in the mail for knife sharpening. It's super easy. 
Knife sharpening service
We'll sharpen your knife blades and return them as soon as possible - often same day of arrival. Then it's time for safer knife work in the kitchen.
We'll run your knives through our custom professional sharpening process within 24 hours of their arrival at the shop. The skill of our craftspersons matched with our professional tools and equipment will bring quality results right back to your doorstep.
Our professional sharpening services extend beyond simple sharpness. We repair minor broken tips and chips on your cutting edge as part of standard service (free of charge) and get you back to slicing and dicing with your metal edges in no time. Send your dull knife, serrated knives, pocket knives, scissors and we'll put a sharp edge on each of them. 
Save your knives from the landfill and send them to us. Odds are well more than half of their life span remains. We'll put a straight edge back on your chef knife blade and all the others too. Save money. Have fun. Delight your friends and family. Shipping included. Order kitchen knife sharpening "near me" today.